I AM
Realism*
Geraldine Convento
Observer. Entrepreneur. Connector.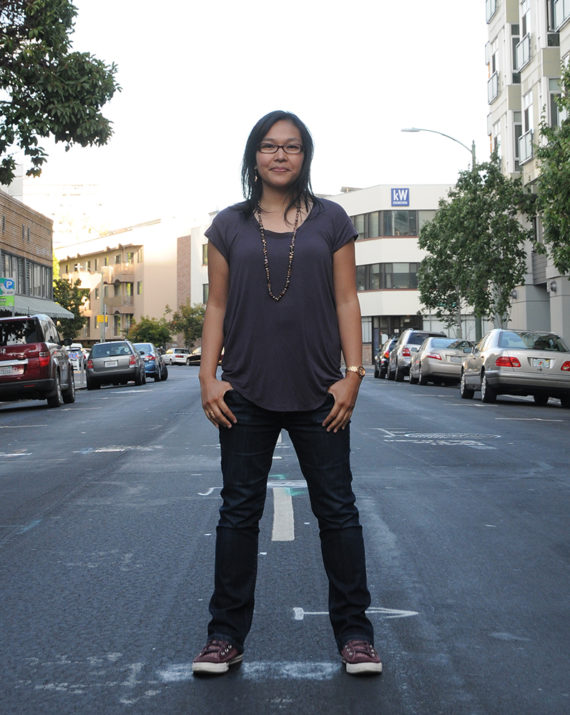 10 years ago I thought my life would be much different. However, there isn't  anything I would change about how my life is turning out. The older I get, the more I love life.
The people I've met. The places I've seen. The life traumas that have taught me lessons. They are all memories that I look back at with no regrets.
This is a platform to showcase a catalog of information, interests, businesses and things in the works. A place for my passions, curiosities, observations and thoughts.
An example that you could pursue everything you want then let your life's journey lead you in the direction that you're supposed to go.
Love your experience, your expertise, your wisdom.
Share it with the world.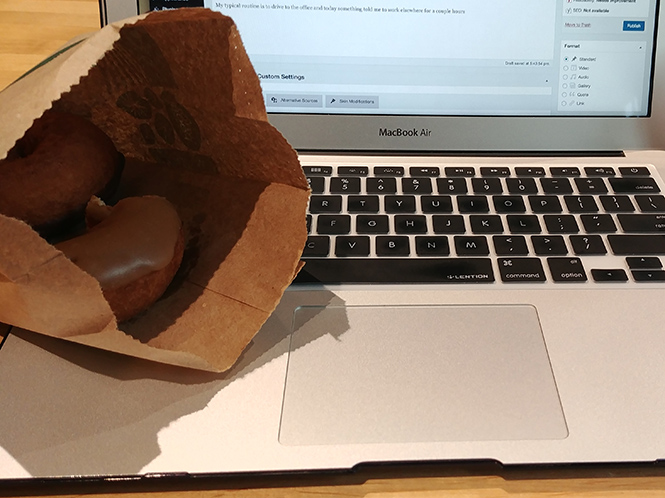 Following Intuition to Attract a Good Day
I love how my morning has started out. There were painters taping up the windows because they were getting ready to paint the house. Turns out they taped up the front door too. I needed to leave from the garage and didn't have a control. So I pressed the button to close the garage, sprinted […]
CONTINUE
BLOG